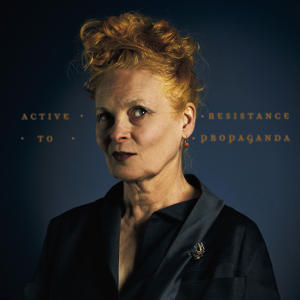 "Our financial rulers and the politicians who help them are playing a giant game of Monopoly with the world's finite resources - completely abstract from reality - even though they accept the facts of Climate Change. And yet, you can't play Monopoly when everybody's dead. They imagine they'll be the last people. They don't care so long as they win."
Vivienne Westwood, English designer
Happy New Year!
Have you already received our Christmas greeting? If not, take a look now. You might learn some interesting facts along with it (Xmas greeting).
2013 has been an exciting year and a wonderful journey for us. Starting with a very small team, we embarked on this journey with the aim to mobilise one million Europeans for the law of ecocide. It has been a huge challenge to run this on a volunteers-only basis (compared to other European Citizens' Initiatives run by professional teams, with more resources and huge networks) and we might not succeed to hit the target but what counts is that we have built a network of people and organisations sharing our aims and values. And this network will continue beyond January 21st, the official deadline for the European Citizens' Initiative.
2014 thus promises to become even more exciting than 2013. So let's start it with a blast!
We still have 3 weeks left and every additional signature counts. 88,000 EU citizens have voted for the law of ecocide by now - very impressive but we can do better! If each of us gets at least one other signature, we can double the number. If each of us finds 10 friends, we can almost reach the million. And imagine if all your friends encourage others as well... Together we can make it happen!

We are creating a community of caring citizens to show our policy makers that we do care and this will give additional credibility to the movement for the next steps.
Every hand helps and every vote counts. Vote now at www.endecocide.org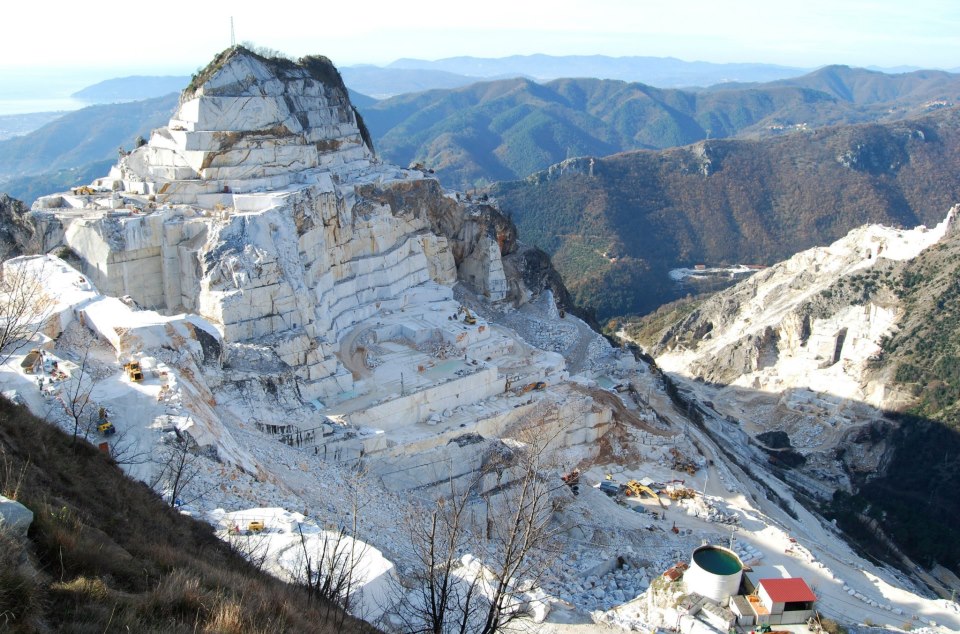 Ecocide in Italy - the Apuan Alps marble open mine pits
For thousands of years the Apuan Alps, also known as the "Carrara Marble Mountains" were mined for their precious rocks, yet today the excessive rate in which the mining is conducted is becoming a serious danger. Mountains and crests are just topped off, as can be seen in this picture, the dust waste pollutes the water resources around and the air is filled with particulate matter. To sign the petition on AVVAZ click here.
News