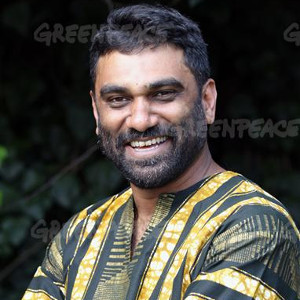 "Currently, we allow our political and business leaders to get away with murder. Now is the time to change that. We need direct liability for those who are destroying our future and this planet. We need fast, profound and systemic change. History only moves forward when courageous people get up and act. That's why I support this citizens' initiative to recognise ecocide as the crime it is."
Kumi Naidoo Executive Director Greenpeace International
Hello dear supporters!
Getting closer to the last two months before all signatures need to be collected, there is a lot of action going on, and some exciting news that we want to share with you.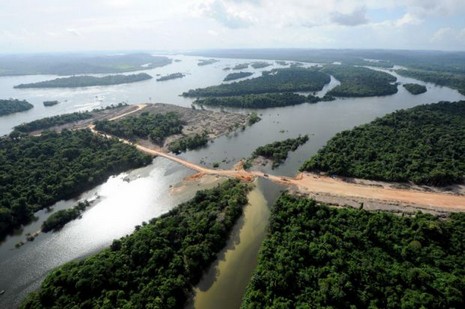 Please join our cause on causes.com to get more updates and invite all of your friends, European or Non-European to spread the word internationally. https://www.causes.com/endecocide
Upcoming/Current Events
November 26 - Prisca Merz, Director of End Ecocide in Europe, to speak at the People and Environment Achievement Awards on behalf of Polly Higgins, last year's winner for her idea of the international Ecocide Law
November 27 – Reading University mock trial – Our volunteers at Reading University will hold a smart mob where an anonymous CEO will be accused of committing Ecocide in the Tar Sands, Fracking and Nuclear Energy cases. The purpose of the event is to engage students, raise awareness and gather signatures.
November 28 - Thanksgiving online action – In this event initiated by Dara, from Bulgaria, we wish to use the special occasion of thanksgiving to thank the Earth! To participate & learn more visit here - http://on.fb.me/191P1bl
November 30 – Weekly TweetDay - In light of the success of focused Twitter efforts we will create a weekly twitter day. This time we chose three VIPs we want to tweet. For more info see here - http://bit.ly/1b00wjj
From today up to December 1 - Thunderclap - By registering to this event each of us will have exactly the same post on Twitter, Facebook and Tumblr (or one of the three, it's your call). The more supporters we get the more impact this action will do. Please join here - http://bit.ly/18hYQYa
December 5 - An ECI that works conference in Brussels to discuss improvements on the legislation for the European Citizens' Initiative needed
December 10 - International Human Rights day for which we will organize events all over Europe, as ecocide is often violating human rights, including demonstrations against the Belo Monte dam.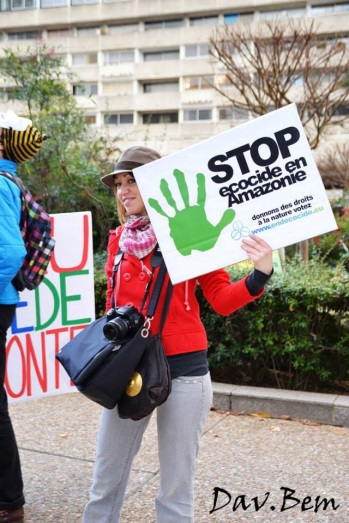 December 11 - Prisca Merz, Director End Ecocide in Europe, speaking in the plenary of the European Economic and Social Committee in Brussels
January 5 – Deadline for End Ecocide Video Competition – We are launching a video competition for a short video, with a prize of €500 going to the winner and 4 prizes of €100 going to 4 runners-up. The video should encourage viewers to vote for the initiative. For more info – click here
Thank you for your support and help in this campaign! We only have two months left for the European initiative, help us spread the word!
For any questions or comments please contact us at info@endecocide.eu