Dear End Ecocide on Earth supporter,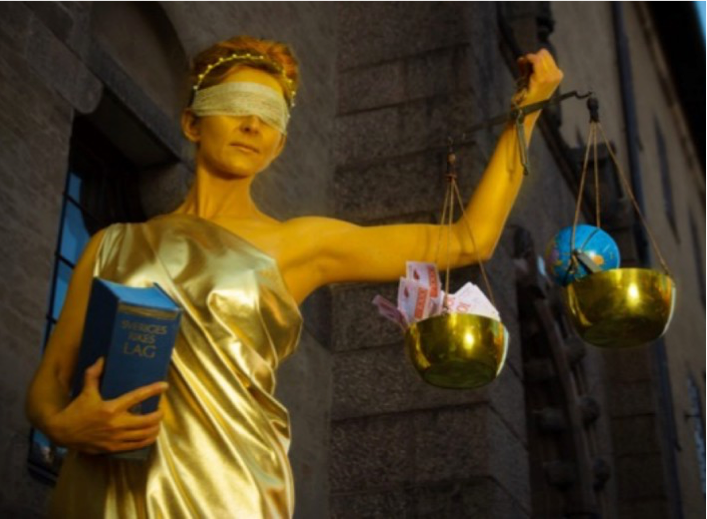 Here is an update on our recent work, world developments and details of important events that you can get involved in during the coming months. Thank you for your continued support!
In April this year End Ecocide Sweden co-hosted a highly successful Rights of Nature Conference. Participants gathered from 5 continents, 12 countries and indigenous peoples including the Sámi and the Sarayaku people and the Quechua nation of South America. Attendees concluded the urgent and historical opportunity to gather around Earth Rights as a framework to restore the relationship between humans and nature.To find out more about the event visit:
http://www.earthrightsconference.org
Our German team gave a talk on "Planetary Boundaries – the safe operating space for humanity" to the federal ecology working group of the German Green Party.
Most recently Thomas from our Austrian team gave a presentation on Ecocide Law at the GENERATIONS Sustainability Conference held in Vienna, 18/19/20 August 2017 - http://www.together42morrow.org/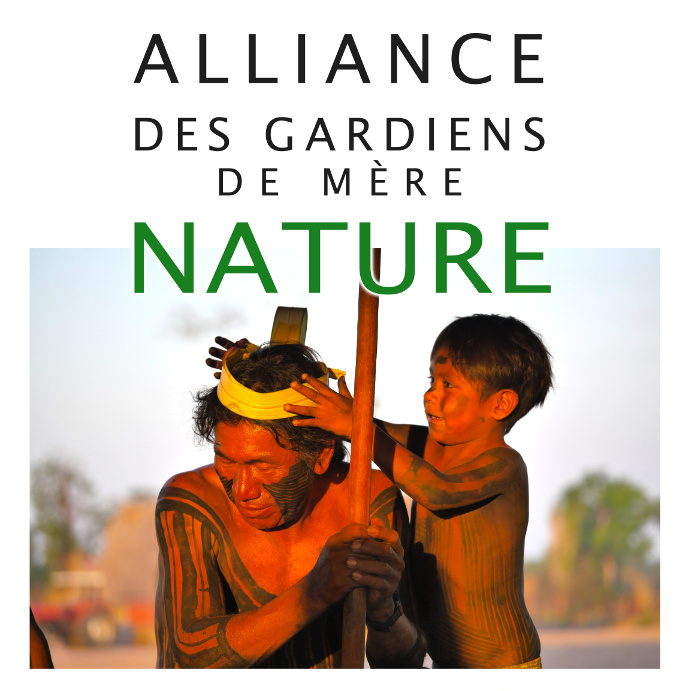 Valerie Cabanes important book, Homo Natura – En harmonie avec la viviant' (Homo Natura - in harmony with the living' is to be published on the 19 October 2017
We continue to work with a number of countries with the view to a country proposing the Ecocide amendment in 2018. Furthermore we continue to work closely with Rights of Nature to further our shared goals.
World Developments
The 7 th UN dialogue on Harmony with Nature held on the 21st April 2017 clarified that Earth Jurisprudence is not a synonym for environmental law, but is a complete vision, a worldwide view, under which every law and act of humankind should be seen as the only way of achieving true protection for Nature: rivers, trees, mountains, glaciers, whole ecosystems and the biosphere.
The UN Secretary General has released the 8th report on Harmony with Nature. It highlights developments in the application of earth centred law around the globe and makes recommendations to build on this trend through the Harmony with Nature Knowledge Network www.harmonywithnatureun.org You can read the full report here: UN Secretary General's 8th report on Harmony with Nature
The African Jurisprudence movement has taken another step forward with the successful passage of the African Commission Resolution 372. This resolution is about the protection of sacred national sites and territories. You can read it here: African Commission Resolution 372
In New York in July The Global Pact for the Environment, a new United Nations treaty to define fundamental environmental rights everywhere in the world is being drafted and will be presented to the UN General Assembly in September by French President Emmanuel Macron.
Back in June Christina Figueres announced to the world that we have just 3 years left to stop 'dangerous climate change'. These next three years are critical – we need your support more than ever to make Ecocide Law reality.
Events coming up in Autumn/Winter 2017
(with support from End Ecocide on Earth) 
Bhoomi Festival (Festival of the Earth)
Date: 1st October 2017
Location : New Delhi - international Center
Organised by: Navdanya ( Vandana Shiva)
Great Assembly of the Alliance of the Gardiens de Mère Nature
Date: 10/16 October 2017
Location : Brasilia
Organised by: Planète Amazone
First Rights of Nature conference in the U.S
Date: 27 October 2017
Location: New Orleans
Organised by: Community Environmental Legal Defense Fund (CELDF)
Climate Justice Conference
Date: 3 November 2017
Location: Paris - Sorbonne
Organised by: NAAT ( Notre Affaires A Tous)
http://www.notreaffaireatous.org/388-2/
International Tribunal on the Rights of Nature
Date: 7/8 November 2017
Location : Bonn
Organised by: The Global Alliance for the Rights of Nature
International Conference on the Rights of Nature
Date: 11/12 December 2017
Location: Geneva
Organised by: UN Harmony with Nature/OSI
http://www.osi-genevaforum.org/Rights-of-Nature-for-Peace-and-Development.html