Changing the world!
MEPs from across Europe endorse our petition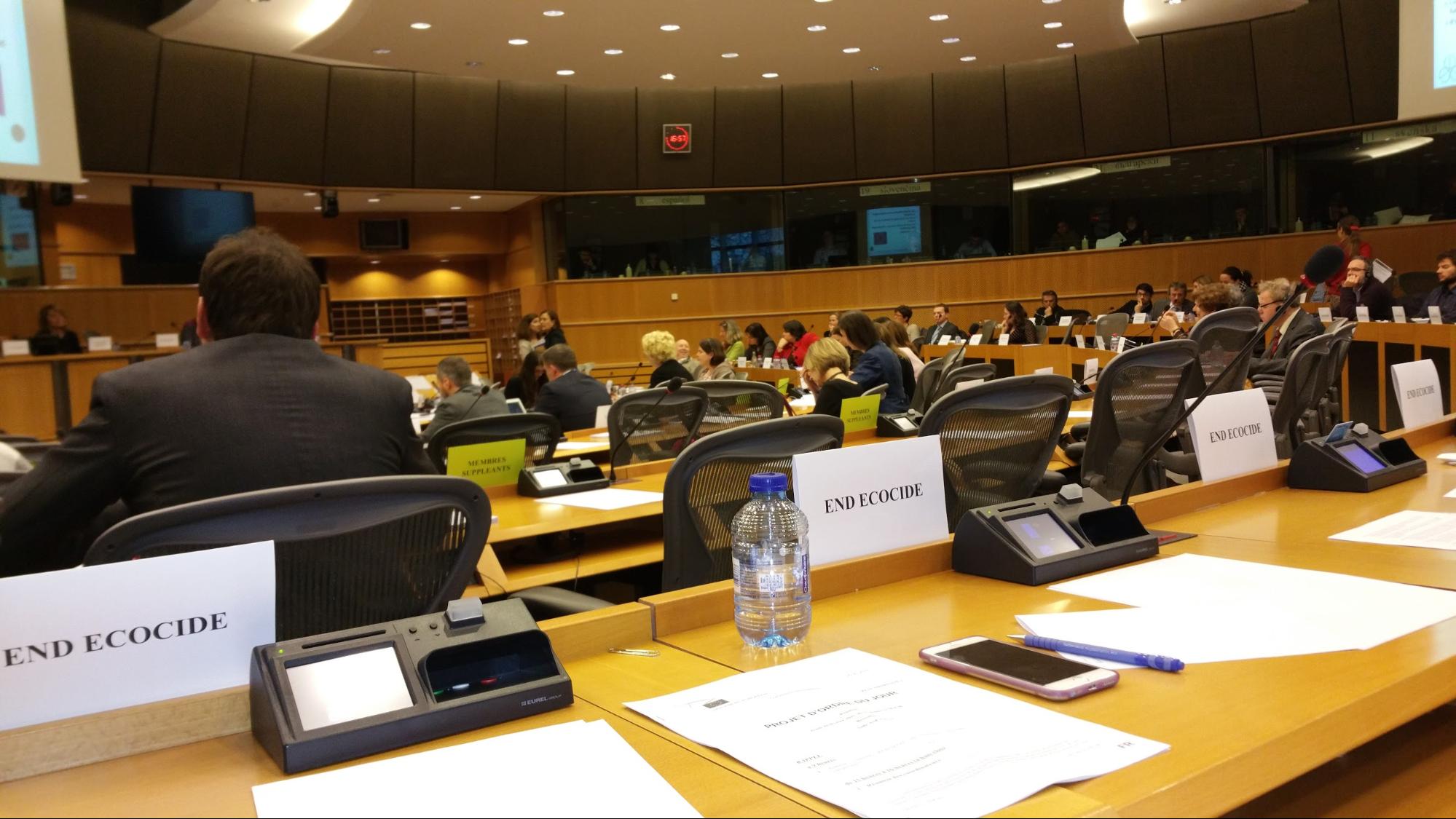 February 26th 2015 was a big day for End Ecocide: A hearing took place in the European Parliament to discuss our End Ecocide petition. We delivered over 185,500 signatures in support of our proposal to the European Union to adopt a law to prevent Ecocide and we were the first ECI that hadn't collected 1 million signatures to be heard as a petition. Public demand for such law is thus huge and a number of MEP's spoke in favour of Ending Ecocide: Keith Taylor (UK), Andrea Vallina (Spain), Anja Hazekamp (Netherlands), and Eleonora Evi (Italy). The Petition Committee applauded us for all the efforts we've made and for raising awareness on the issue of environmental crimes. Next, the End Ecocide petition will be discussed in the Parliament's Environmental, Legal, Agricultural and Fisheries committees. The debate in the European institutions thus continues and we look forward to discussing with our representatives. Read more on our blog.
Call to Action for the climate conference in Paris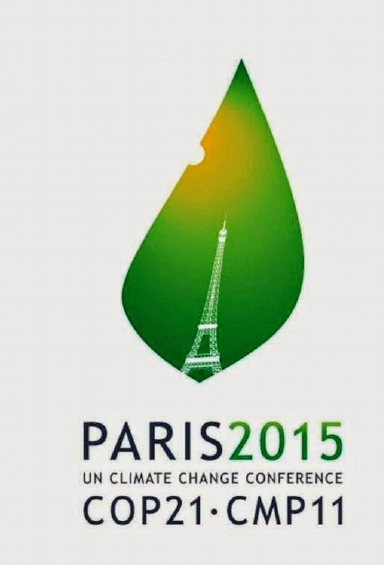 We have nearly 100.000 subscribers, a large community of people that care for our planet and the wealthiness of future generations. Last autumn millions of people made a clear statement on the largest climate protest ever in human history.
This year in december we will be at the Climate Conference COP21 in Paris and we are in this very moment working on an event that might change the world by introducing a new law to the International criminal court (ICC) at The Hague.
We plan to perform the longest press conference in human history with the attendance of a group of heads of states that will support our amendment to the ICC and will announce the request for inclusion of an ecocide law publicly in this press conference. In addition we will also show 20 bad and 20 good ideas for the planet and we would like to invite activists from regions all over the planet to join our conference and report about ecocides ongoing in their country, as well as entrepreneurs that are role models and visoneers for a future where economy is in balance with nature.
This event gives us hope.
It motivates us to work even harder to make our vision come true:
Ending Ecocide on Earth!
Now is the time to help us. While we can do a lot with our energy and motivation, we still can not make money out of nothing and we need money for flights, room rents, materials, etc. So PLEASE help us make this conference come true by supporting us NOW with a small donation. Become part of an historic moment!
We believe in the power of people all around the world to work together for a world where there is no more Ecocide. Help us make that dream come true!
Want to know more details about our events at COP21? check out https://www.endecocide.org/sagessesolidarite