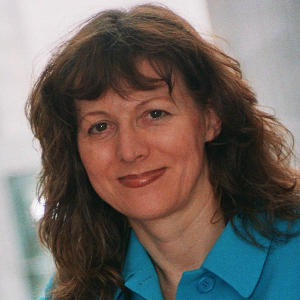 "The beauty and reliability of the earth is a treasure that we have to preserve. Those who destroy unique ecosystems and habitats harm mankind as a whole. We therefore owe it to further generations to define the limits of tolerable behaviour and to sanction transgression. I support the initiative "End ecocide", because protection of our natural environment in the European Union has to be on the agenda."
Hiltrud Breyer, Member of the European Parliament at Greens/EFA-group, Germany
Dear supports!
Only 11 days left to reach our goal of 1 million votes. Almost 100,000 citizens voted but every voice counts! Even if the goal is not hit, this ECI demonstrates that there is public support to make this law a reality. Help us spread the word in any way you can, join our volunteers network, let's make 2014 an unforgettable year!
Forward this to your contacts asking them to add their vote.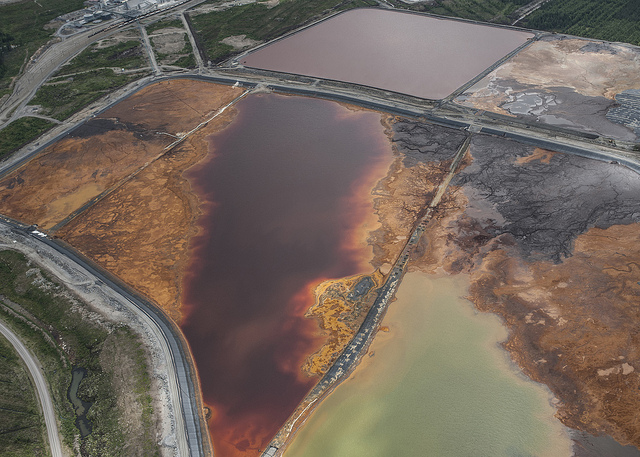 Ecocide in Finland - Talvivaara Mine
The Talvivaara mine in Sotkamo was granted a license to mine nickel in 2006. The local activist group « Stop Talvivaara » claims that since 2008 they also started to extract uranium without official permission. Despite the fact that this represents a violation of environmental legislation, it also led to a huge environmental disaster in 2012. Indeed, several leaks in the waste-water pool happened in 2008, 2010 and 2012. The last one demonstrates high concentrations of nickel and uranium into the nearby lakes. This just represents one case of ecocide happening here in Europe. An ecocide law could stop not only this but many others. http://www.stoptalvivaara.org/fi/en_adressi.html
News
The final submissions for our Video Competition were accepted. The winner will be announced next week check them out - here.
It is estimated that the actions of the world's 3000 largest corporations resulted in $2.15 trillion worth of damage to the environment in 2008. A new article from our devoted research team.
Please join our cause on causes.com to get more updates and invite all of your friends, European or Non-European to spread the word internationally. https://www.causes.com/endecocide
Upcoming events
January 11 –Tweeter Brains – TED speakers are brilliant inspiring people that in many cases have similar notions about ecology, people and the interconnectedness of them. We would like to raise their awareness about our initiative and want you help to do so. See details here.
January 30 - ECI Core Team Worksop - A five days meeting of the End Ecocide team will be held end of January. The purpose of the meeting is to summarize the key learnings from the ECI and to discuss the next steps after the great achievements of the past year. You will be updated.
Thank you for your support and help in this campaign! Your support is vital in order to make this happen.
For any questions or comments please contact us at info@endecocide.eu